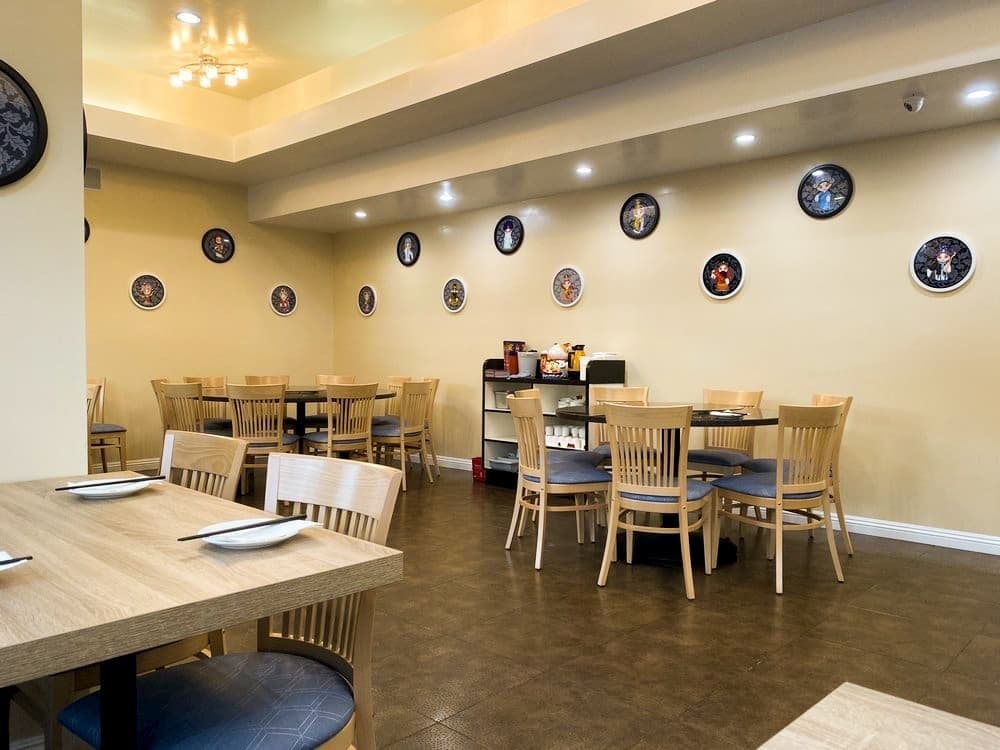 我们的餐厅 Our Restaurant
Our chefs have more than 20 years of chef experience and continuously improving skills from the selection of ingredients to the cooking techniques.
Our chefs not only inherited the essence of traditional Sichuan cuisine, but also absorbed and borrowed from other cooking techniques, focusing on combining the market, constantly working on innovative research and development of dishes, and launched many new dishes that were well received by guests.

Fresh ingredients always have an irresistible temptation, with a lush smell and bright color, before cooking, the sound is crisp, or full of tenacity ... It is a space full of imagination for its finished style (ie gourmet). In order to bring customers the most delicious and healthy Sichuan cuisine, many of our raw materials are shipped by air. We perfectly balance the freshness and taste of the ingredients and retain the natural gifts to the maximum.